There's really no happier feeling than hearing your favorite country songs being performed live with your best friends. We can't wait to dance around and sing at the top of our lungs at the Mountain Home Country Music Festival this summer. Even though this festival may not be until July, we're so excited we started planning early. Here's a few of our favorite ways to get ready and get pumped for Mountain Home:
1. Get a new cowboy hat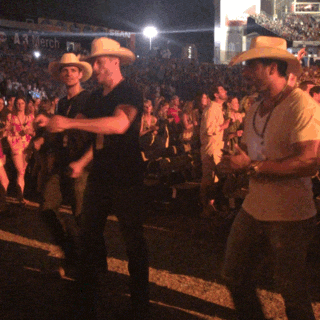 Wearing a cowboy hat at Mountain Home is a must. What better way to prepare for this festival than getting a new one? You can never have enough cowboy hats, so this year get a hat that really shows off your personality. If you get a really extravagant one, it may even catch the attention of your favorite artist.
2. Put on your favorite pair of boots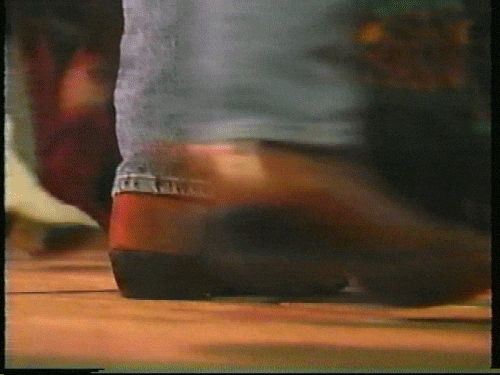 Ain't nothing better than a good pair of boots, but we all have that one pair that we love a little more than the rest. You just feel more connected to country music when you're wearing your boots, right? Nothing gets us more excited for a country festival than wearing our boots around everywhere we go.
3. Listen to every song by every artist on the lineup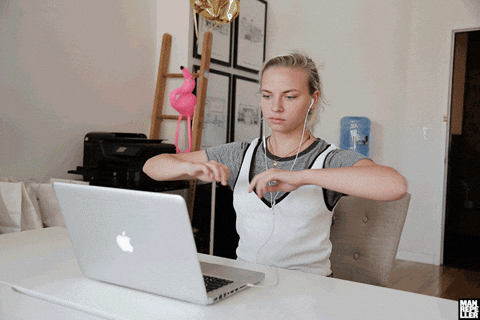 Last, but not least, get all the preparation you can. You want to be that person that knows every word to every song since you're the biggest fan. There's no feeling like screaming the lyrics along with the rest of the crowd, or even better being one of the few people who knows even the most obscure songs. If you need a little inspiration, check out our Spotify playlist!
(Visited 311 times, 1 visits today)