First time on the farm? We've got you covered!
Whether you're camping the entire weekend or coming for a day, here is our list of the absolute top 5 essentials to bring with you on your first adventure to Bonnaroo Music + Arts Festival!
#1 – Your Roo Croo
Grab all of your closest pals because the only way to get by is with a little help from you friends… and the more the merrier!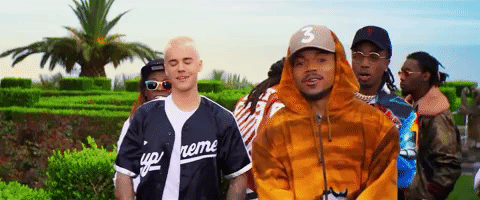 #2 – Radiate Positivity
You gotta carry this one around! Whether you're painting it on the walls or letting it show through the wackiest outfit you can find, let the positivity radiate ❤️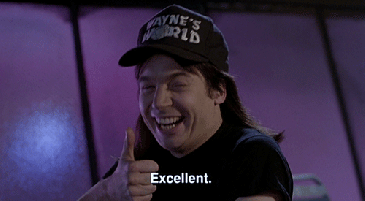 #3 – Your Best Moves
Roo has some of the best dancers around. Start practicing your funkiest moves now & remember to do it like no one is watching!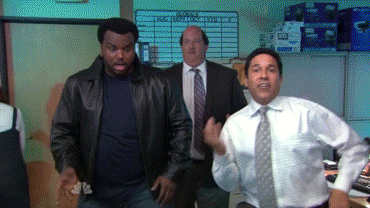 #4 – Bring That Appetite
For 2017, Bonnaroo is bringing you & your crew next level eats. From mouth-watering fish tacos to grass-fed beef burgers, there's vendors galore to cure that hunger!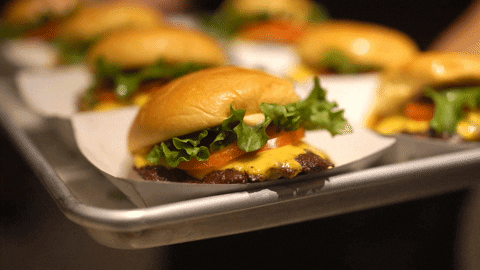 #5 – Good Vibes and High Fives
Any Roo alum will tell you that this one is a must – get your hands up and high because the fives never stop!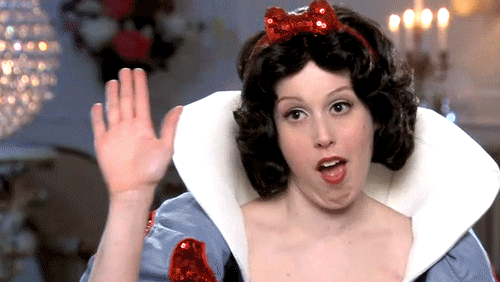 Thousands of happy campers experiencing 150 stellar performances – will we being  seeing YOO on the farm?