Get ready to experience The Upside Down this August at Wizard World Chicago
TheDonald E. Stephens Convention Center will be flooded with hundreds of stars and Comic Con fans this August 24 – 27 & everyone's invited to join in on the festivities. Included in the star-studded lineup are 'Stranger Things' kids Dustin & Lucas, the 'Doctor Who' cast, heavy rocker Gene Simmons, the 'Avengers' Elizabeth Olsen + many more!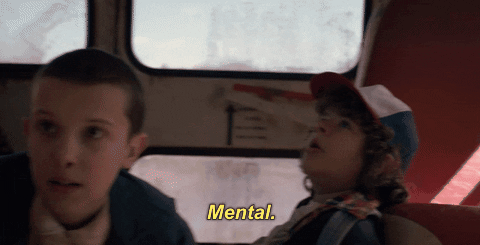 With Photo Ops, Autograph Signings + more, this really is every Comic Con dreamers fantasy. .
______________________________________________________________________________________
As if just seeing your favorite characters wasn't enough, dare to dive into the Wizard World Costume Contest. The most serious & intense fans join in on this one as the best of the best will morph into their top character – be prepared. Different categories will include Best in Show, Best Male/Female Heroes, Best Male/Female villains + more!