We've all had our fair share of festival fails. Learn from our mistakes and follow this simple list of Festival Do's and Don'ts! These tips will help you navigate festivals like a modern-day Magellan and ensure you have the most magical festival experience.
1. DON'T: Drink too much.
Always remember to drink responsibly and pace yourself, or else you'll end up being "that guy." Festivals are a marathon, not a sprint.
2. DO: Wear Sneakers.
Do you like having your toes stepped on? Does that mud in between your toenails feel pleasant? Probably not. That's why every festival guru has a trustee pair of comfy, worn-in sneakers to help keep them rollin' from stage to stage. Festival attire should be all about comfort, so keep those stilettos at home.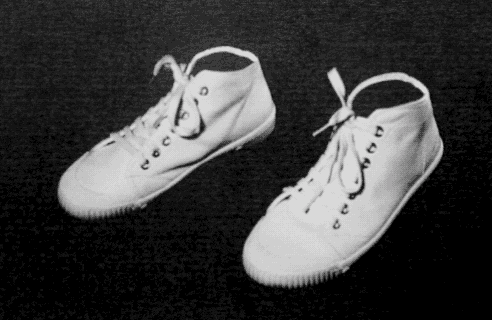 3. DON'T: Stress too much about catching every show.
It's almost impossible to see all the acts you want to see, so relax and wander at times. Who knows, you could stumble onto the next big hit!
4. DO: Bring an empty water bottle or CamelBak.
Staying hydrated is the KEY to success at any festival. When you are jamming in that sun for hours on end, the last thing you want to be is parched. Better yet, bring electrolyte tablets to add to your water and an empty water bottle or CamelBak so that you can fill up fo' free!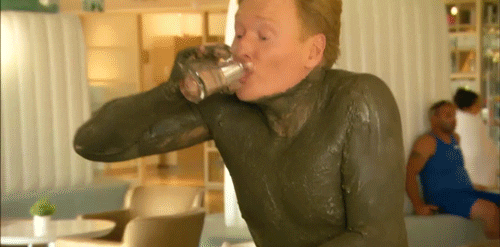 5. DON'T: Bring anything expensive.
There's a good chance your favorite glasses, handbags or jewelry might get misplaced or damaged, better to leave them behind than take your chances.
6. DO: Bring a phone charger.
You don't want your phone to die right as you're capturing that perfect fest moment. Times are a changin' and most fests have charging stations. If not, a portable charger will become your new best friend.
7. DON'T: Forget sunscreen!
Looking like a lobster on day 2 just ain't cute.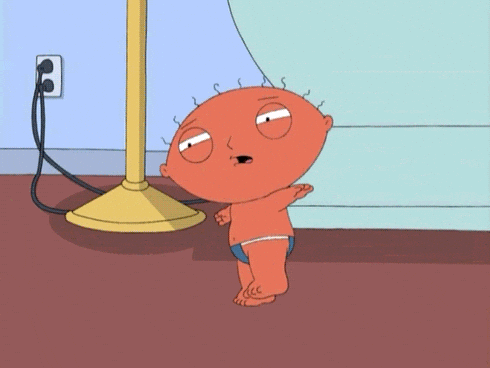 8. DO: Check the festival FAQs.
Check out the festival website and see what's allowed in and out of the festival grounds, especially for camping events where you will be bringing all the essentials.
9. DON'T: Snapchat or Instagram the whole concert.
Remember to live in the moment and enjoy the music! Living the whole thing through a recording will ruin the experience. Trust me, your friends are already jealous.
10. DO: Indulge in the festival activities.
Many festivals have branded activations setup around site. Sure, the music is what you came for, but in between sets make sure to check out the photo booths, Ferris wheels, ball pits, and more!
11. DON'T: Forget to eat!
Especially if you are partaking in drinking, the last thing you want to do is be partying on an empty stomach. Go ahead and indulge in those tasty festival eats.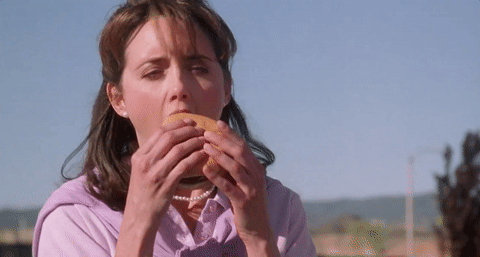 12. DO: Make a schedule.
Plan your concert schedule beforehand so you don't miss your favorite acts!  Also, make sure to download the festival's mobile app to stay up-to-date with festival happenings.
13. DON'T: Push through the crowd to get to the front of the stage.
It's just rude ya'll. If you didn't get there early enough then unfortunately, you gotta hang towards the back.
14. DO: Lose yourself in the music, bring the good vibes, and have some fun!
(Visited 3,922 times, 2 visits today)